Certification and Packages of Early Childhood Education and Care
Starting from the early childhood education and care aspects there are continuous research and development for betterment. The main aim of this early childhood education and care is to provide community services to toddlers and children. With these aims, there are many amendments. This certification-based early childhood education system is comprised of quality content. These contents are available in the CHC community services training packages. These are also developed by global educationists. All of these contents are created to reflect sector-based requirements. This entire certification course is a joint initiative of the Australian and State Territory governments. In this document, all of this information is provided in a nutshell and for detailed information please check training.gov.au.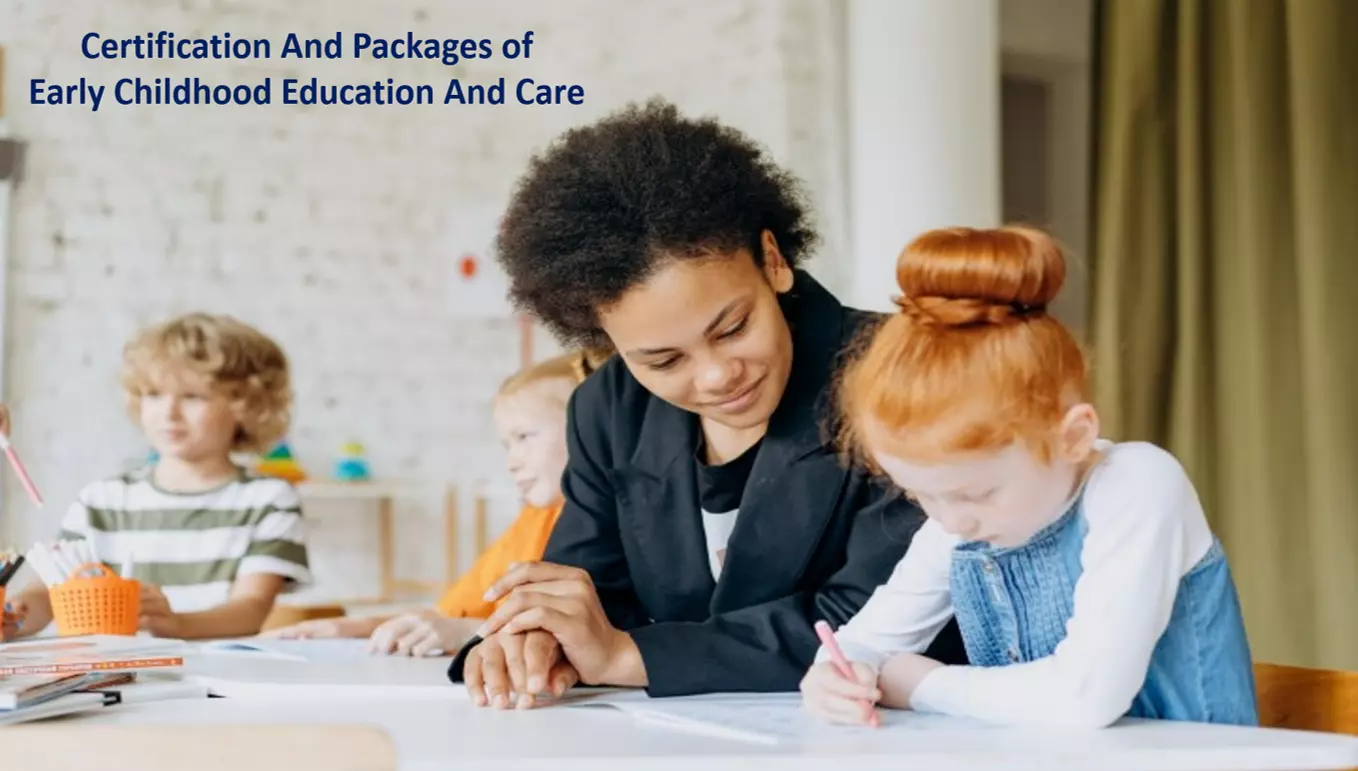 What are the aims to get the certification in early childhood education services?
Here infants, toddlers, and all get the scope to learn together. In this way, different types of recreational-based environments are created for learning. It helps children to grab their lessons. During teamwork, different kinds of innovative ideas are generated. It helps children to promote innovation in their homework, and DIY projects.
In these certification courses, children are lessened to comply with family daycare administration systems.
This certification course helps children with the family daycare instructions.
Here different workplace-related practices are done by early-day children.
In this course to get the certification, early childhood peoples learn to work with diverse kinds of people.
Here in this certification course, most important thing is to work in a collaboration with aboriginal and Torres Islander peoples.
From all of these contents, it is found to be present that this certification course for early childhood people is designed in a manner where children start to be connected with the entire world.
What kinds of qualifications are required for this early childhood service program?
Here working professionals are certified with Education and Care Services National regulations and national quality services. They are pioneers in providing quality education to students to develop empathy and sympathy. These children will be able to promote cultural safety and develop cultural competency. With these certification courses, children will be able to develop positive relationships with their peers and relatives.
What are the outcomes of early childhood service certification courses?
Here children come to know about first aid, its importance, and distribution processes. During working and learning with a broad range of children, all kids become wide-minded. It helps them in future learning systems and collaborative working structures. With this certification, children come to know about sustainable working processes. It helps in the holistic approaches to develop an innovative mind within children and to support aged people. In this changing world, with career development, earning management, and employment, it is highly crucial to develop an empathetic mind within us.
Conclusion
Here in the certification course of early childhood, all the faculties are highly qualified global educators. They provide a great education to their children to build up the best career, minds, and hearts to explore the world and their life in the long-run.